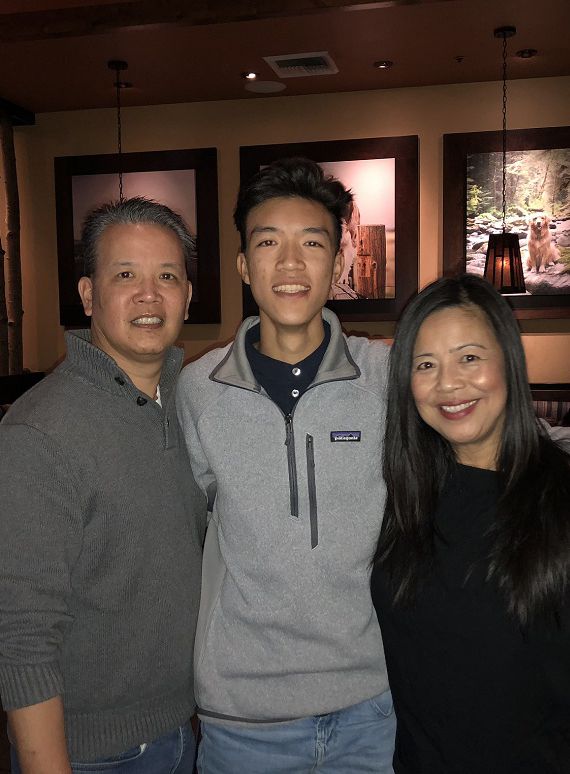 Kevin D. Fong D.D.S.
Your Hayward Dentist
Dr. Kevin Fong is a talented dentist who cares for the oral health needs of a diverse clientele from his welcoming Hayward, California, office. Born in Alameda, he grew up mostly near his present-day office in Hayward with a family that also produced two other dentists: his father and brother. He has been an active member of his local community for practically his entire life and loves caring for his patients, many of whom are friends and neighbors.

In 1988, he received his undergraduate degree from UC Berkeley. He then went on to obtain a Doctor of Dental Surgery (DDS) degree from UC San Francisco in 1993. Given that he was born and pursued his higher education right at home in the Bay Area, it should come as no surprise that Dr. Fong is also a die-hard fan of the local professional sports teams and loves talking about last night's game with his patients.

Dr. Fong takes pride in his family dentistry practice, seeing patients of all ages and providing high quality, individualized care that focuses on the personalized needs of whoever is in his chair. With the help of his friendly staff, he consistently gives detail-oriented care — including a host of cosmetic and restorative dentistry services — that leads to enhanced, healthier smiles.

Dr. Fong has been happily married for over 20 years. When he's not in the office improving smiles, he enjoys spending time with his wife and attending their son's baseball games.